MUSIC AND NARRATIVE: AN INDISSOLUBLE COMBINATION AS ANCIENT AS HUMANS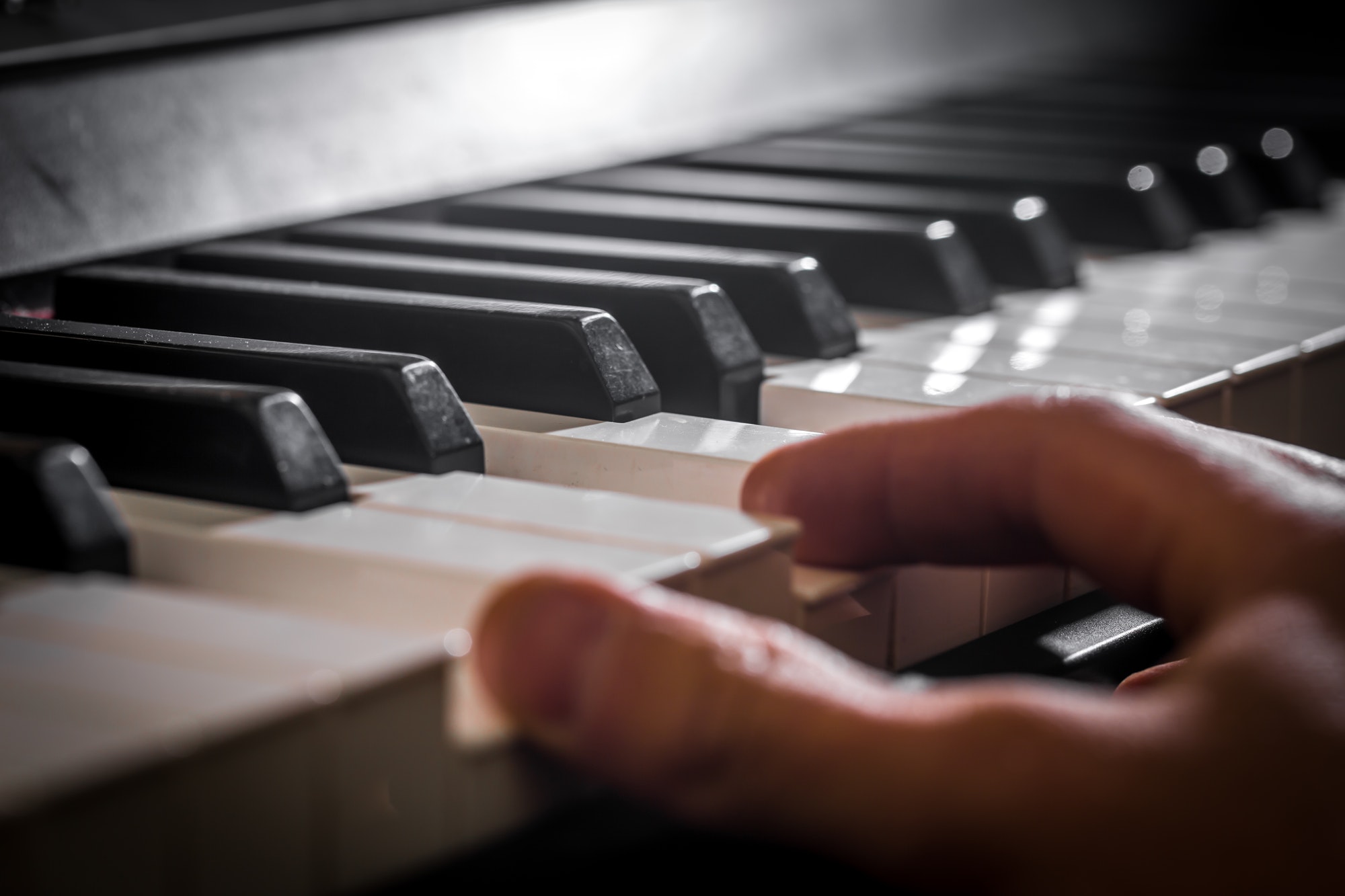 Have you ever wondered why we are so fascinated by stories? And why a movie without soundtrack seems almost impossible to imagine?
It's not just children who get kidnapped by a good story, also adults cannot resist at heroes, enemies, combats, romance, turn of events, dramatic moments and sob ends.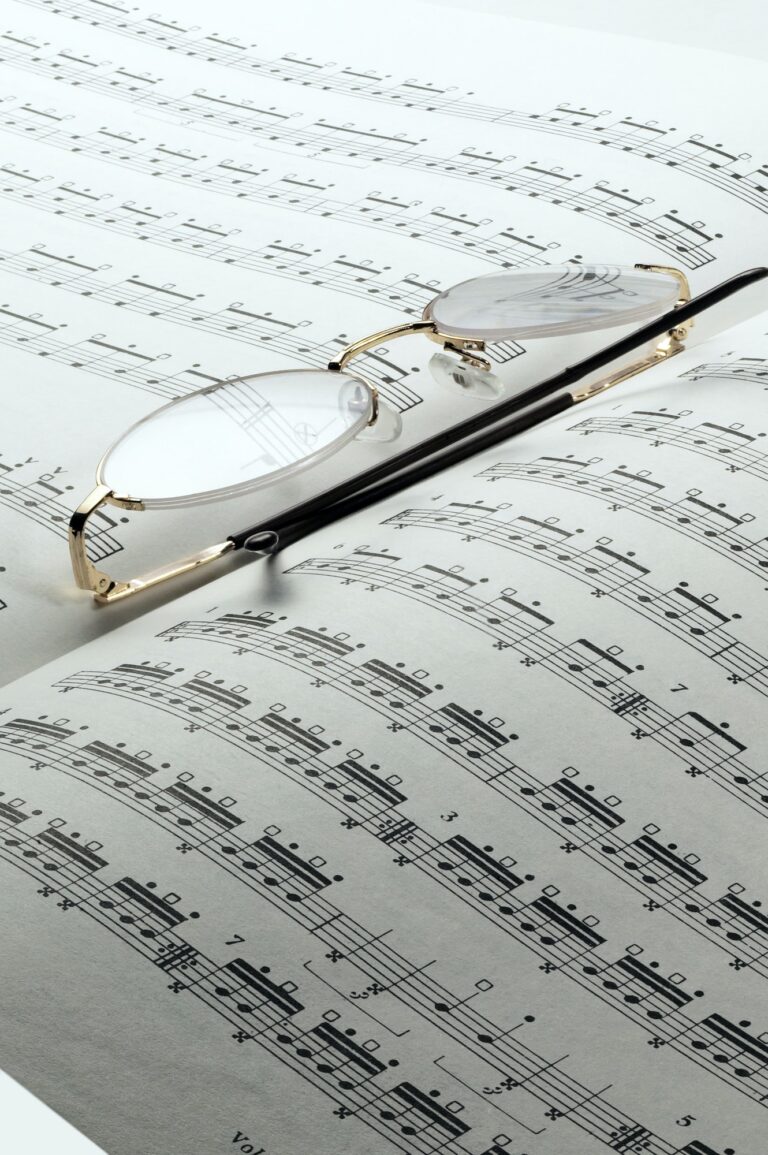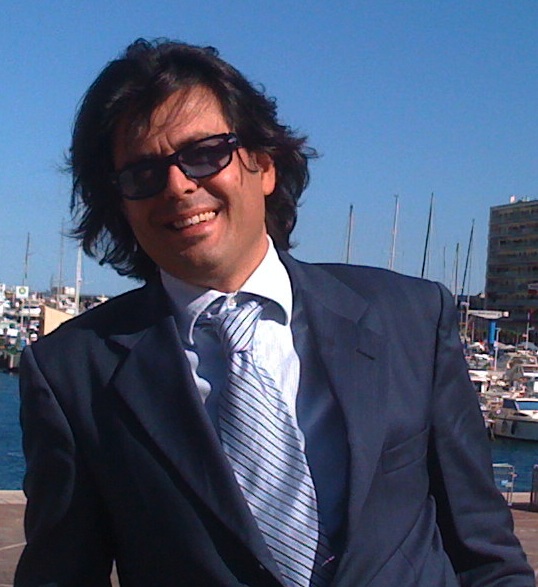 N.I.N.A. project. New Ideas New Armonies of Maestro Stefano Cataldi, Etnomusician, pianist and composer internationally renowned.
Books, disks, seminars, music dedicated cultural trips, up to live concerts, all this characterizes "From music narration to concert" and is the beating hearth of this new project N.I.N.A., realized to approach the passionates to music world but also to help young people who are starting their professional career, to go on on solid bases.